Important Warning: On Friday, July 15th, a black bear was sighted on Logger's Lane and also on Canyon Crest. We have reported this information to the Utah Division of Wildlife Resources (DWR). We have asked DWR to provide signs that we will post at Fairview lakes. Please remember that Fairview Lakes is in bear country and we all need to be "bear aware." Of particular importance is making sure that food and garbage are not left out, especially at night. For more information, please go to the DWR website http://wildlife.utah.gov/learn-more/bear-safety.html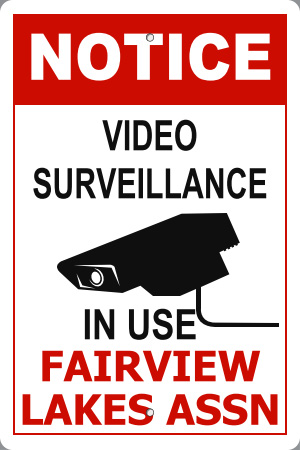 Security questions or issues? Please contact Director Mark Beck . (Contact information shown below)
Thanks to You!
We have experienced an overwhelming approval by members of this website and the easy, efficient and inexpensive manner in which we can keep in touch with everyone. In an effort to save money, the Annual Letter of 2009 will be the last hardcopy mailed via the USPS to those members who have offered us their email address. Those members who do not have an email address will continue to receive correspondence via the USPS. Please remember to bookmark the website address for easy reference. It is:
www.fairviewlakesassociation.synthasite.com
We would greatly appreciate your thoughts and suggestions. Please email:
fairviewlake@gmail.com
or
facebook
Are you wondering about the cost of the design of this website and the hosting fees associated? The cost was ZERO, yes, TOTALLY FREE! There is no ongoing cost for hosting the site, either. It does have some limitations, but hopefully, you will feel that "free" is fabulous and we can all learn to accept a few limitations.
Please remember to save the Fairview Lakes website as one of your 'favorites'. We are 'searchable', too!
Here is the site for easy copying:
http://fairviewlakesassociation.synthasite.com

If you update or change your email address, please remember to notify Fairview Lakes Association, so that we can keep in touch with you!