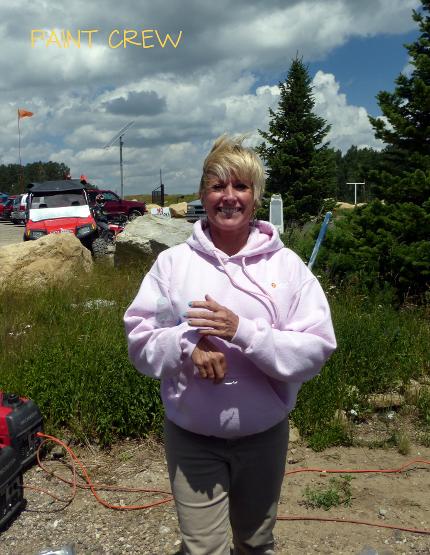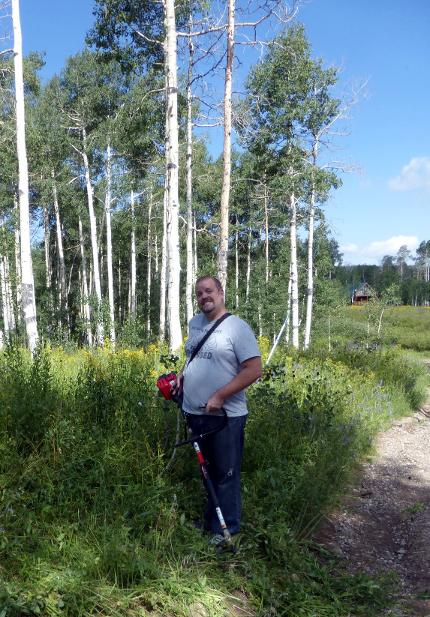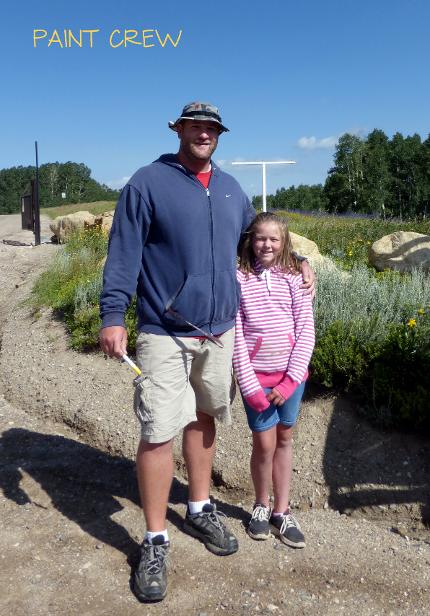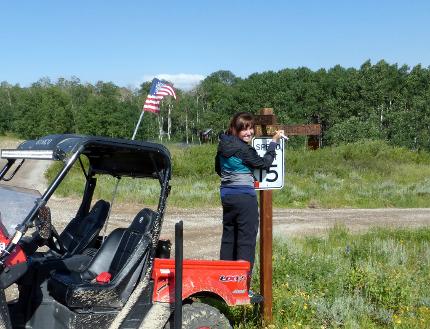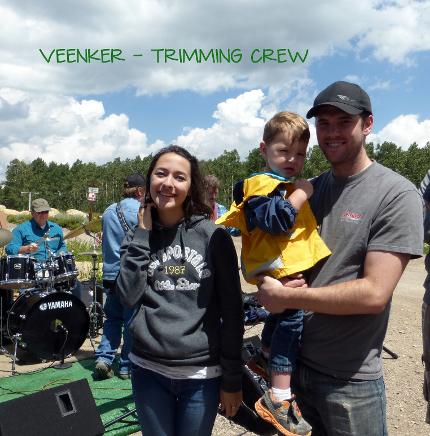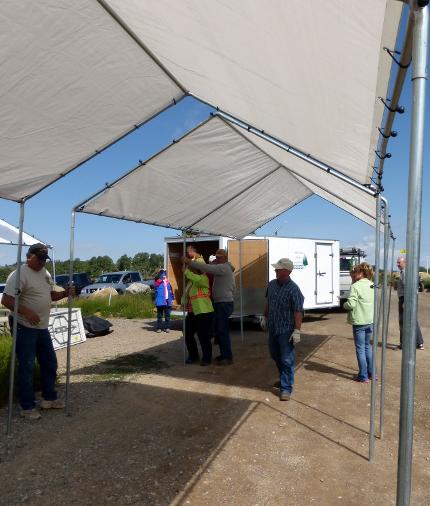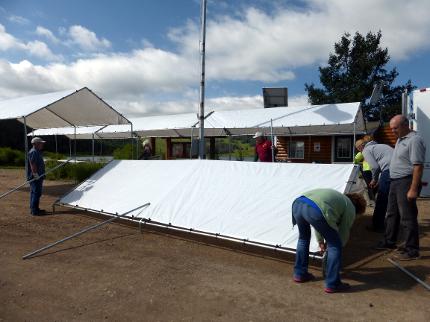 Sandhill Cranes have increased their 'family'. :)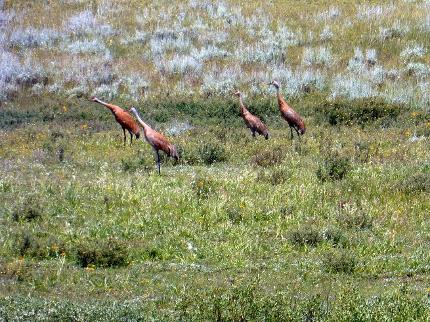 Time for dinner for one Fairview Lakes babe...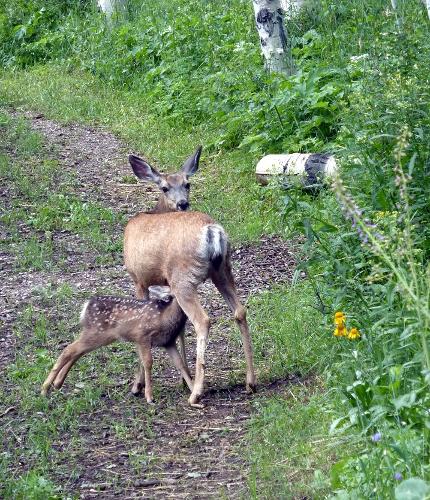 We are such lucky folks to be able to enjoy our gorgeous surroundings, whether on horseback, ATV, or while hiking. The following photo was shared by member, Tyler Schlappi. Incredibly beautiful! Thanks, Tyler!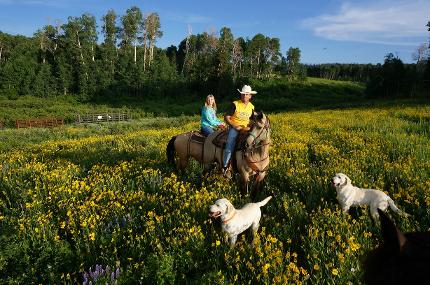 The following SPECTACULAR photos were taken by member, Robyn Hall...Thanks, Robyn, for sharing! These will take your breath away ~ July 10th...

Fun photos over the 4th

of July weekend...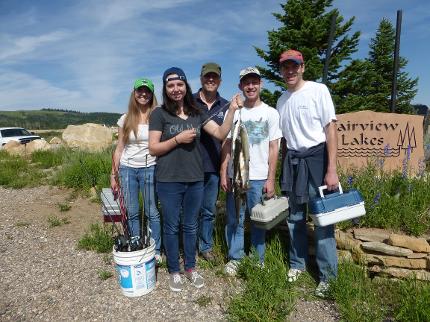 Take a look at all the fun at the Talbot cabin! Everyone was able to tie-dye their very own and VERY ORIGINAL Patriotic shirt! GREAT FUN!!!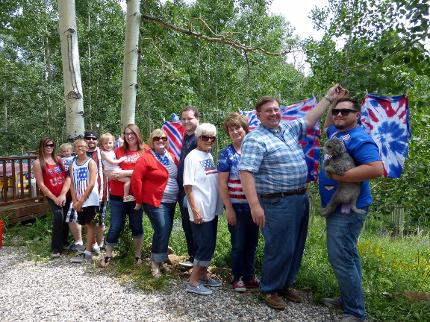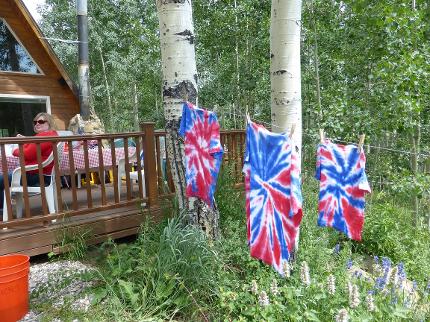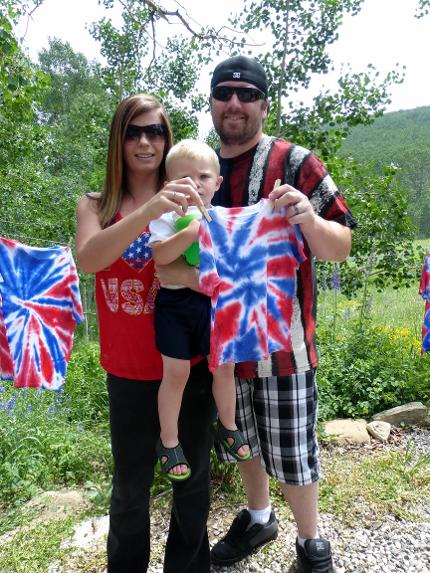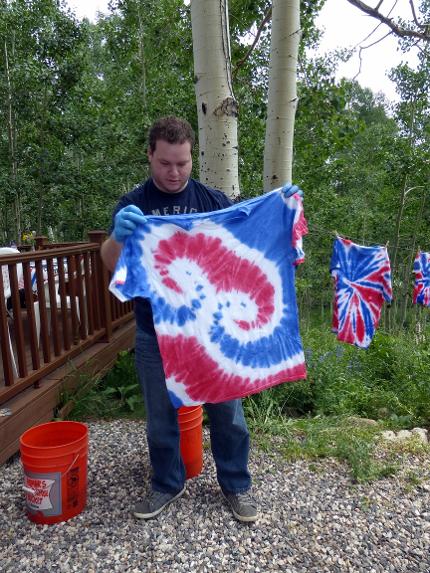 Spring has arrived...take a look at this little one...SO CUTE!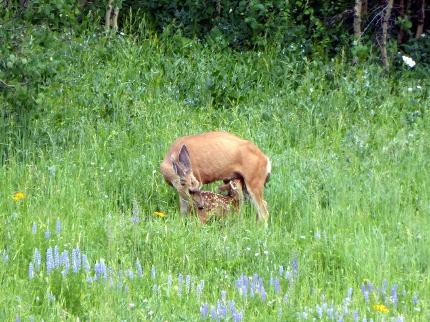 Many American Flags were flying, but this one MUST have been the greatest display enjoyed by everyone on our roads!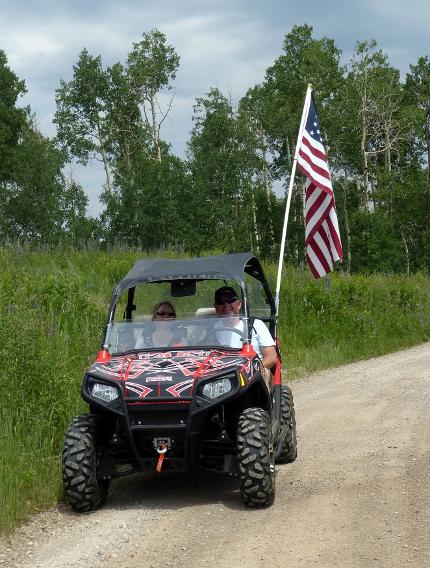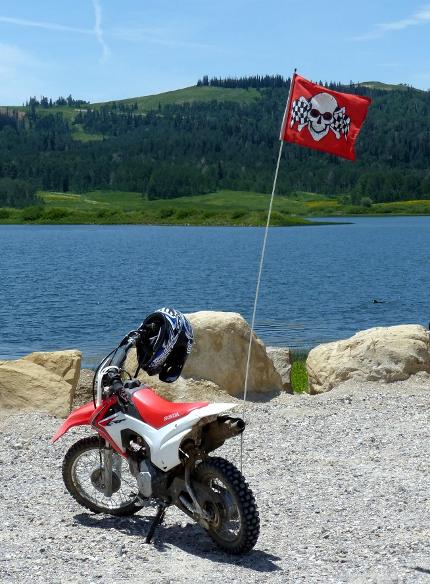 Two is always better than one... ;)
Safety precautions!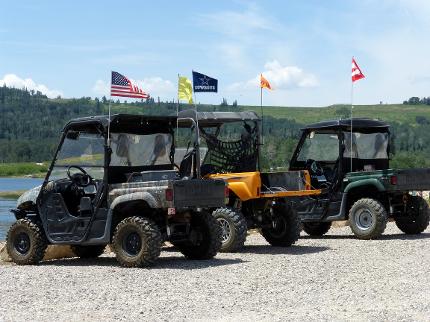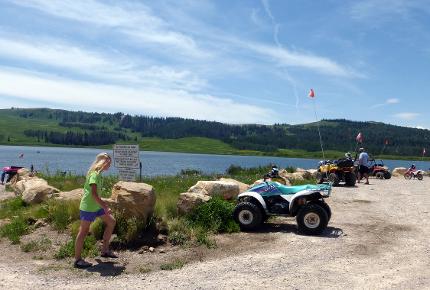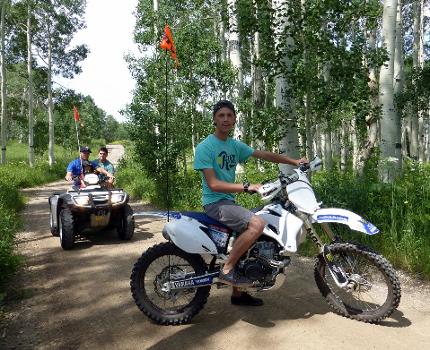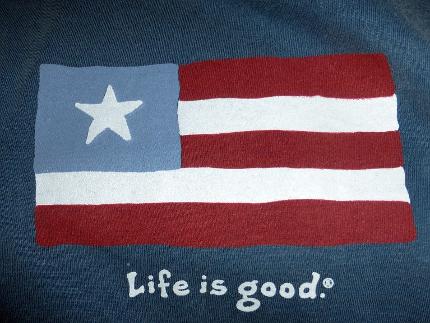 Paul and Lisa Hardy's cabin, lot 128, is coming along...EXCITING!
Awe...the BEAUTY of ALL...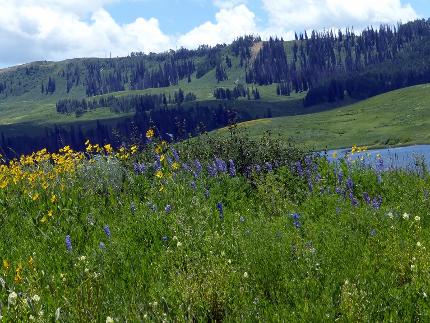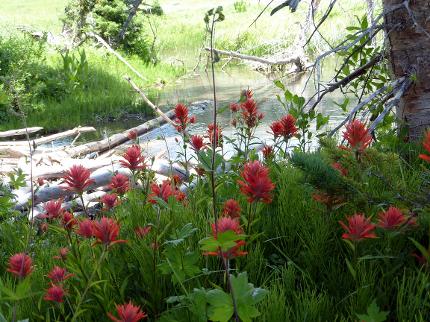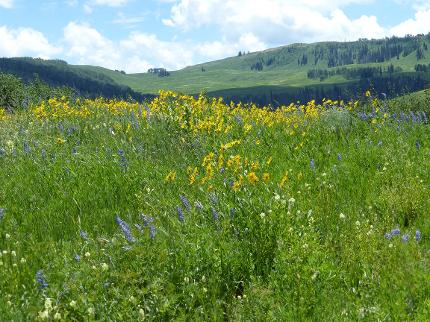 Does anyone know what type of bucket this is? It is in the meadow near the beaver ponds. Let us know your thoughts...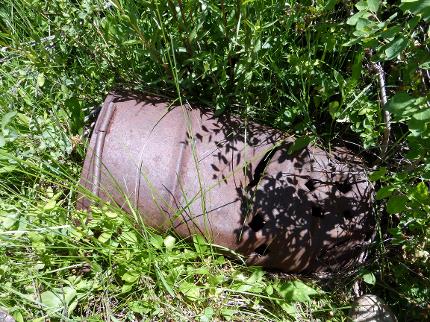 Help Solve the Mystery ~ Boat Owner &
Utility Trailer Owner???
Please let us know...if you know... :)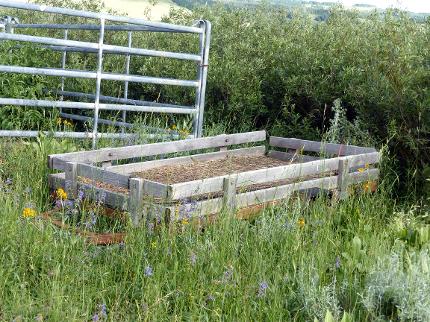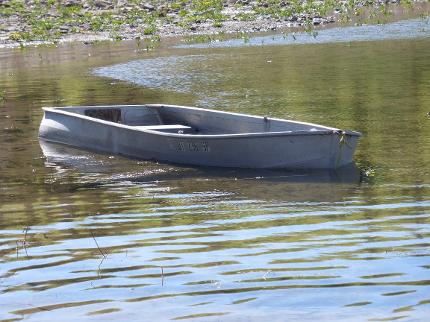 PLEASE SEND US YOUR VERY SPECIAL PHOTOS OF YOUR FRIENDS, FAMILY AND SCENERY FROM OUR GORGEOUS AREA.
WE WANT/NEED TO SHARE YOUR PHOTOS AND
EXPERIENCES WITH OTHERS!
THANK YOU!